Zad Sas specializes in the design and construction
of special machines for industrial automation, design and construction of electronic boards and software development
Zad was born with the aim of offering
experience in the design of automatic machines
Zad offers complete and customized solutions for the automation of production process phases.
We develop and manufacture mechanics, electronic boards, software for and PLC, CNC, Windows, Android
Feasibility study
Analysis and evaluation of the characteristics, costs and possible results of a project on basis of a general idea
Design
Complete design of special machines that includes mechanical, electronic, pneumatic and software parts
Construction
Realization of all mechanical components and complete assembly with mechanical, hydraulic, pneumatic and electric parts.
Testing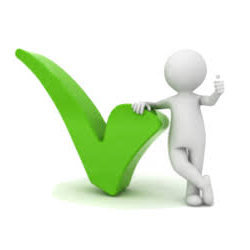 Complete testing of all the functionalities of the machines certifying their conformity to the initial idea
Commissioning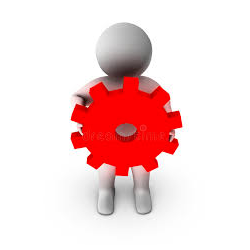 Installation and subsequent commissioning of the machines with re-verification of all functions
Service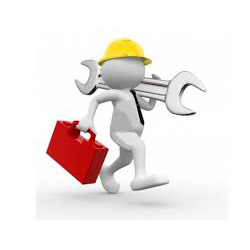 Rapid assistance dicated service and spare parts supply
Emulatore USB per macchina da cucire Brother
130,00€ + VAT
The emulator completely replaces the floppy drive, installation is immediate. The programs will be saved in the usb memory.
Replacing the floppy disk wit
h the USB pen drive will avoid possible data loss in frequent disk breakage. The use of the machine will not change, you will be able to read and create programs using the machine programmer.

Buy now
Zad Sas
Via G.Perini
60010 Pongelli (AN)
info@zadsas.it